Painting Contractors Cimarron Hills
Painters in Cimarron Hills | Coating | Repair & Maintenance 40 years of satisfied homeowners and businesses in Cimarron Hills, Colorado
Cimarron Hills Painter | TECC Painting | 6650 Vincent Drive, Suite 100 Colorado Springs CO 80918 | (719) 577-9300
We want to be the last painter you'll ever need. Count on meticulous craftsmanship and a relationship you'll want to keep.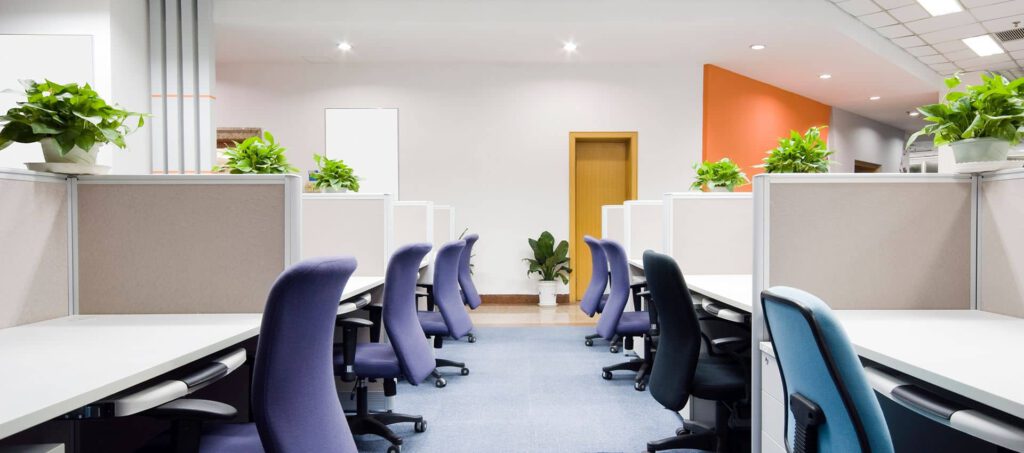 The best-trained craftspeople, from first bid to final coat. We take painting, coating and maintenance as seriously as you take your business.
WE KEEP THE PROMISES YOUR LAST PAINTER BROKE.
We train our meticulous painting and project management teams in house: To respect your time, your property, and amaze you from bid to the final brushstroke. From residential to commercial painting work, we're trusted for our keen eye, responsiveness, and professionalism. Find out why we're the last painting team you'll ever need to hire in Cimarron Hills, Colorado.
TECC Services:
Interior and exterior painting

Building and structural sealants and caulking

Parking lot striping

Graffiti removal and coating

Hot and cold power washing

Building and weather sealants

Stucco repair

Drywall repairs, finishing and texturing

Wallcovering removal and installation

Wood staining and refinishing Trim, doors, decks and fence

Capable of large and small projects on short notice or budgeting bids for future projects.

Occupied repaints and off hours work is/are readily available
TECC Services:
Certified spray booth at our facility for solvent born and all types of finishes

Concrete grinding

Concrete floor polishing

Concrete floor coatings- several types

Traffic coatings

Bead Blasting

Industrial coatings for metal pipes and tanks and color coding

Vapor barrier

Roof coatings to extend the life span of all types of roofs.

Fireproof caulking and coatings
Types of businesses we serve
Brokers/property managers
Schools, universities, detention centers, daycare, etc
apartments
Hospitals, doctor's offices, clinics
Hotels, motels, hospitality service areas
Restaurants
Office buildings
warehouses
Industrial
Military bases, hangers, helicopter pads, etc
Government buildings, police stations, jails, ICE facilities
Churches
Retail, car dealerships
Zoos, museums, recreation centers, other miscellaneous places
REQUEST A FREE ESTIMATE
"I can't believe
how fast you turned around my bid."
Be continually amazed.
Contact the TECC Team for an expert consultation.
THE TECC PAINTING DIFFERENCE
Whether you own a three-story home or a big-box retail establishment, we're here to help. To get started with your next painting project, drop us a line in the form below.
Areas We Service
Colorado Springs, Monument, Castle Rock, Larkspur, Elizabeth, Woodland Park, Fountain, and Pueblo. The Counties Are El paso,  Douglas and Pueblo.
We also service various businesses with locations all around the state of Colorado. We currently do not go outside the state of Colorado for any businesses.
Related Topics:
tech painting, painting contractor, commercial painting contractors near co, commercial painting company near me, house painters near me, innovative interior and exterior painting Manitou Springs, Colorado, cost to paint a house